An Excellent Center for Management Studies
Latest News
Dear students and guardians,
Dear students and guardians,
Welcome to Global College of Management (GCM) !
It's our pleasure to mention that while you're going to embark on the challenging, but rewarding journey to educate yourself and achieve a successful career, you have considered joining GCM, a comprehensive management college that has embraced "students first" philosophy. If you aspire to be a successful person, it is not about just getting a degree, but also grooming yourself to become an avid learner, critical thinker, and a competent individual with adequate soft skills...
From the Governing Body
-Professional Educators Limited
We are the best college in town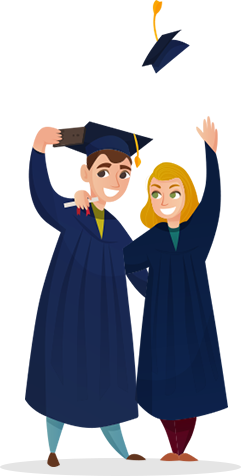 Our Affiliations
Global College of Management(GCM), Global School of Science (GSS), Global College International(GCI), Liberty College and Valley View School are under the ownership of the renowned educational brand name Professional Educators Limited on a corporate organizational structure.
Take A Tour
Whether you are preparing for your visit or can't make it in person, use this virtual tour to explore our college.
start virtual tour
Want to get a better feel of our wonderful campus? Want to learn about the variety of wonderful programs, facilities and services that we offer? Then drop your info below.